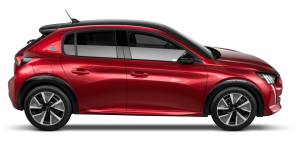 We first opened for business in 1984, and have been serving Reading ever since. We have seen the driving test undergo a wide range of changes and tracked them throughout to ensure that our pupils have always had the latest and most useful information.
We also keep to the trends of driving, as the market has changed from manual driving lessons to automatic driving lessons, so have we. Don't worry we still offer manual driving lessons but these are becoming less and less common.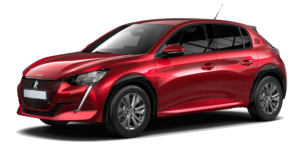 Since we first opened our car doors to tuition, we have always been passionate and proud of the service we deliver. We have taught multiple generations of families to drive, based on word of mouth accounts and their experience of driving with us. The best recommendation is when we have taught the mother of a family to drive and she is thoroughly happy to let us teach her children, well that is about the highest praise you can get!
One of the best driving instructors Reading! What are you waiting for?? Call us today!