We are currently charging £38.00 per hour of tuition for a 6* instructor!
If you book a course of 10 lessons then we will give you one of those lessons for free & a little more, that is only £350.00.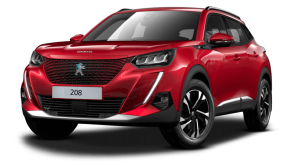 That is just £350.00 for 10 hours of tuition with a 6* rated A.D.I instructor.
We also offer the full range of services including:
Affordable Intensive Driving Courses Reading
Pass Plus lessons
Refresher lessons
First-time drivers
This touches on some of our services but we would like to hear from you. Feel free to give us a ring on 07711133957 or 01189429836 to speak to our instructor and really get a feel for our passion for driving and your learning.